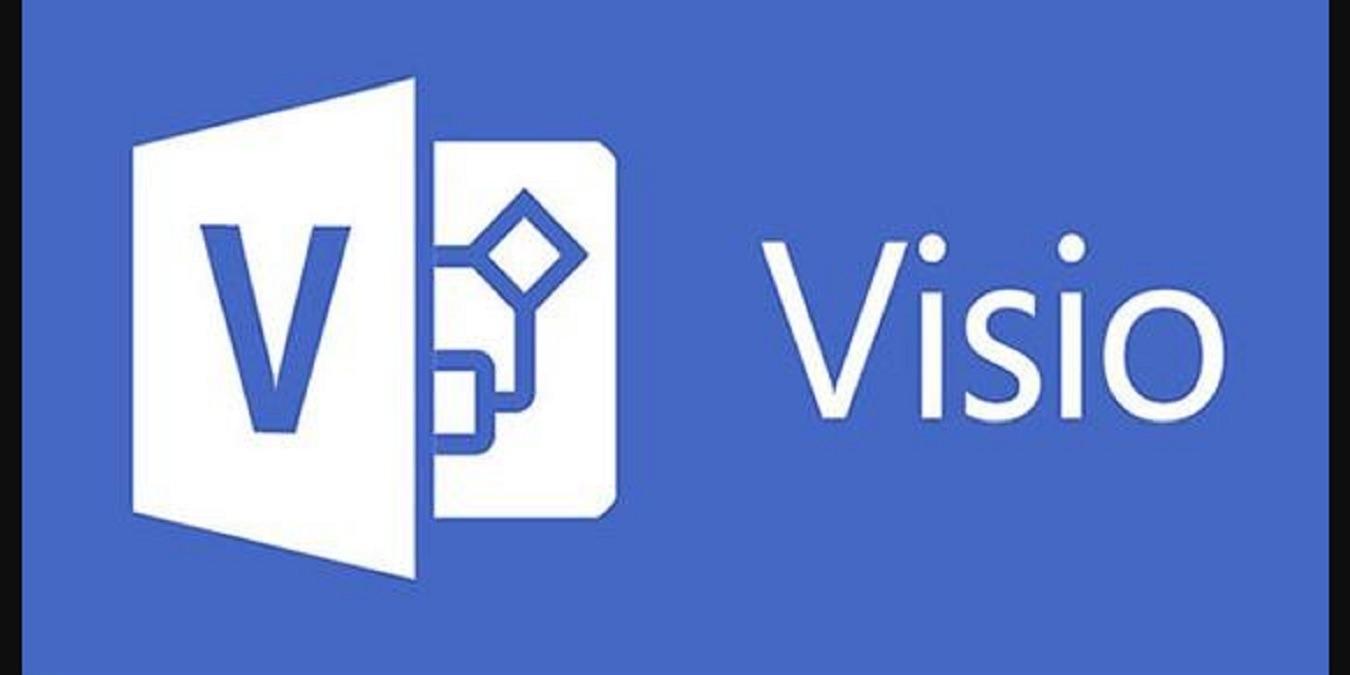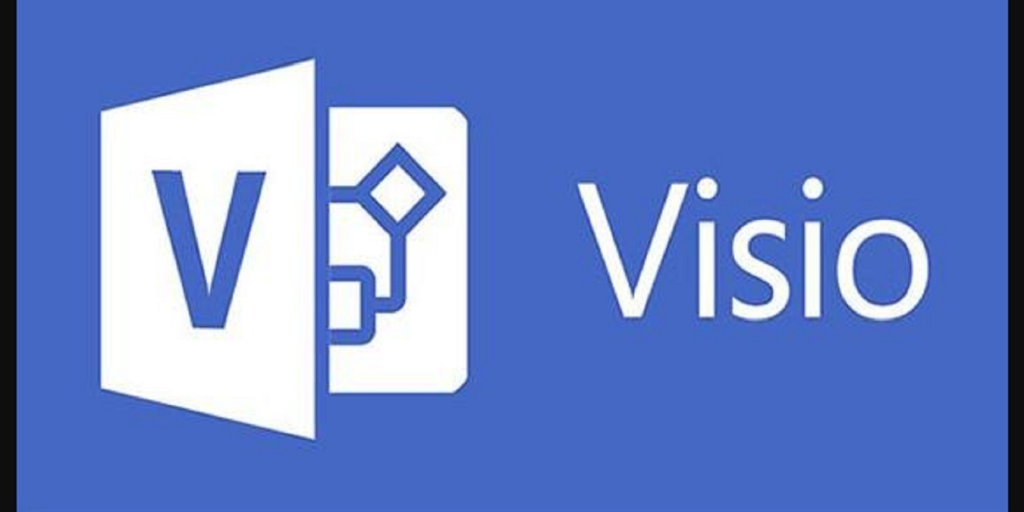 If you're upgrading to Visio Professional 2019 from Visio Professional 2016, you'll still have all the features you're used to—and you'll notice a few new ones as well!
What's new in Visio Pro 2019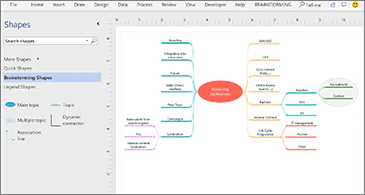 Versatile templates and thousands of shapes
Leverage intuitive capabilities like drag and drop, align and position, and auto connect to build diagrams more efficiently. Give your diagrams a professional, appealing look with premade themes and effects. Choose from dozens of templates, including built-in wireframes, and thousands of customizable shapes to transform numbers, ideas, and other data points into coherent and impactful stories.
Kick-start your diagrams
The Organization Chart, Brainstorming, and SDL templates have new starter diagrams to get you up and running quickly.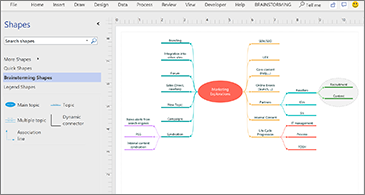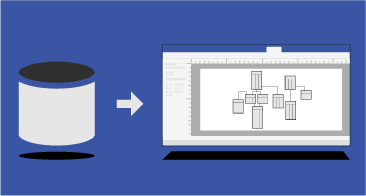 Built-in database model diagrams
The new Database Model Diagram template accurately models your database as a Visio diagram. No add-in required.
Create wireframe diagrams for websites
Bring ideas to life by using a Visio wireframe. A wireframe is a detailed visual model of an interface that is like a blueprint of functionality and content. These new Website Templates are ideal for creating a low-fidelity, design sketch to present ideas, arriving at a team consensus, and forming the basis of a high-fidelity wireframe.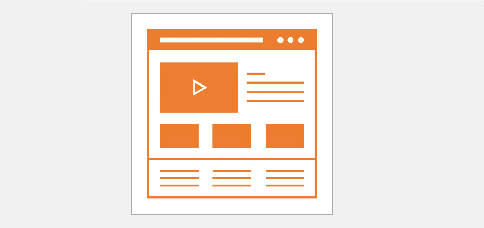 Electronic delivery: When you purchase this software from Computerbytes, you will be able to install this operating system on your machine quickly as the software will arrive to you via electronic delivery.