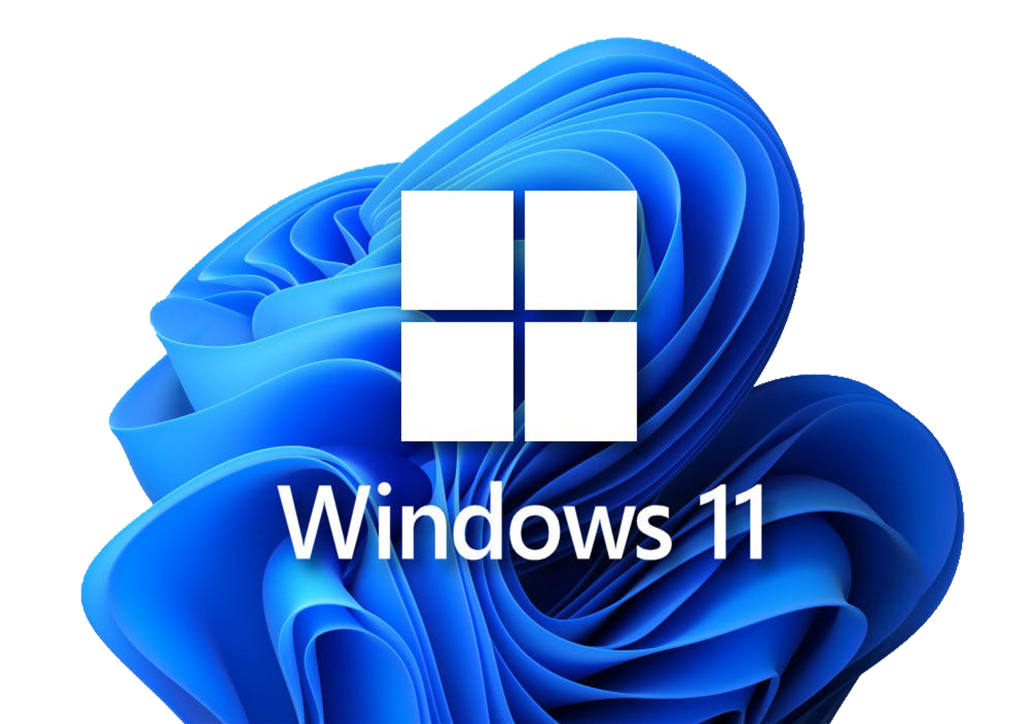 The greatest thing about Windows 11 Home is that it feels natural. Plus, it works seamlessly across all your devices.
Expanded Start menu
The familiar Start menu is back, providing quick, one-click access to the functions and files that people use most, and also a new space to personalize with favorite apps, programs, people, and websites.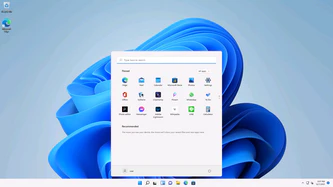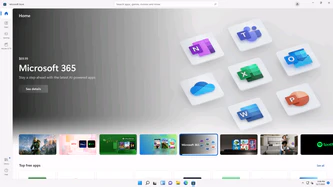 Apps that run in Windows
Apps from the Windows Store now open in the same format that desktop programs do. They can be resized and moved around, and they have title bars at the top, allowing users to maximize, minimize, and close with a click
Snap enhancements
Have up to four apps snapped on the same screen with a new quadrant layout. Windows will also show other apps and programs running for additional snapping, and even make smart suggestions about filling available screen space with other open apps.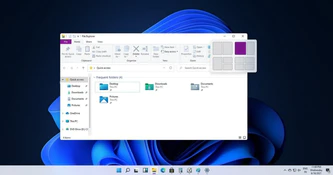 Better Security
Built-in virus protection
With built-in virus protection, Windows Defender protects your device from sophisticated threats with a combination of processes to help identify and block ransomware. Automatic updates ensure you have complete, ongoing protection against current and future threats.
Sign in: 3 times faster
Sign in to your Windows devices in less than 2 seconds with Windows Hello — 3 times faster than a password. Facial or fingerprint recognition provides instant access, and you always have the option of retaining a PIN as a backup.