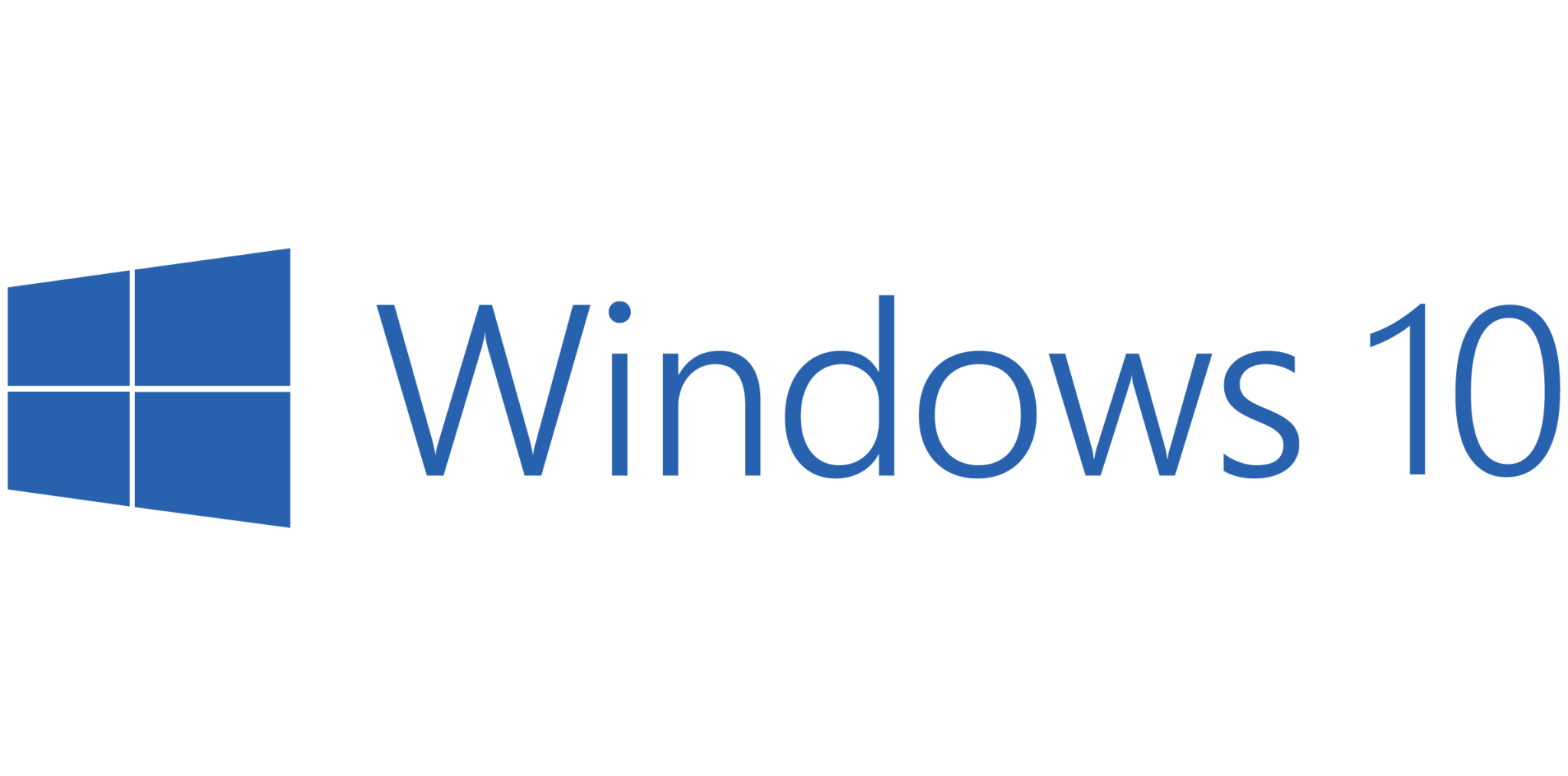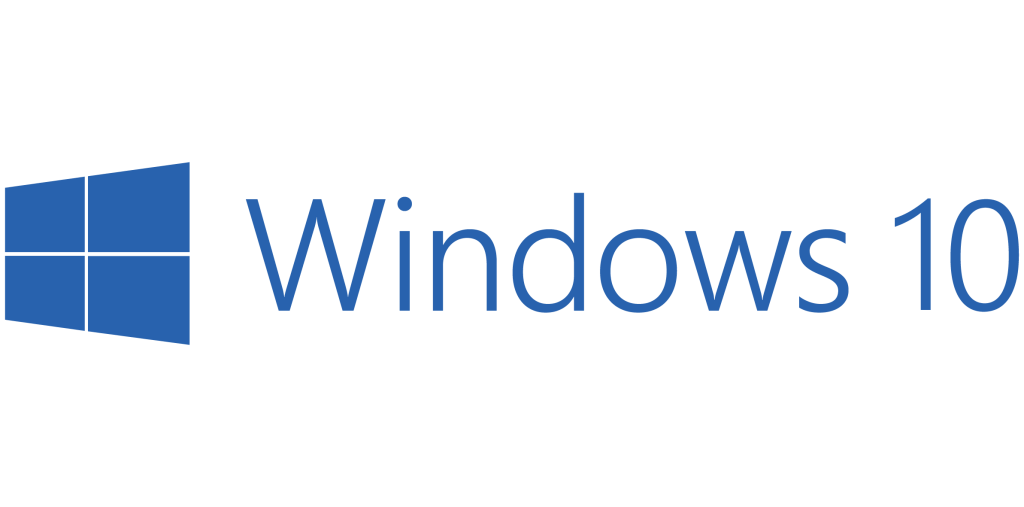 Microsoft Windows 10 Pro – get the best possible compatibility.
The program automatically adapts to the individual characteristics of the devices used, as the optimal display varies with these devices. It does not matter whether you work on a classic desktop PC, a tablet or a netbook. Even older device models can benefit from this. This is possible because Microsoft has not made significant changes to the system requirements.
The Microsoft Windows 10 Pro operating system should not be missing on any modern PC.
Especially the current version Windows 10 is more powerful, faster and equipped with more clever functions than any previous version.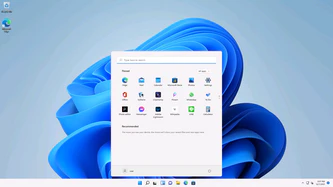 Expanded Start menu
The familiar Start menu is back, providing quick, one-click access to the functions and files that people use most, and also a new space to personalize with favorite apps, programs, people, and websites.
Apps that run in Windows
Apps from the Windows Store now open in the same format that desktop programs do. They can be resized and moved around, and they have title bars at the top, allowing users to maximize, minimize, and close with a click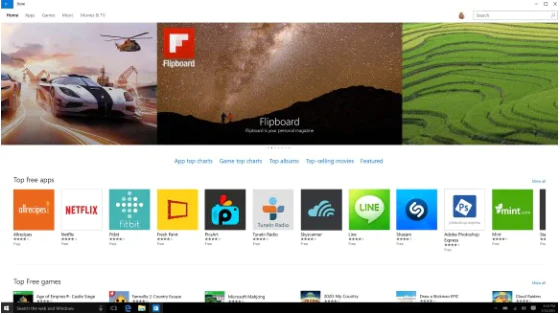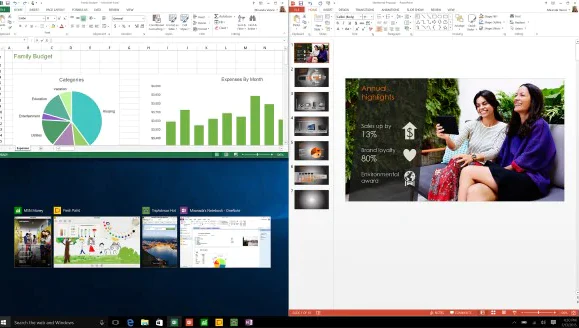 Snap enhancements
Have up to four apps snapped on the same screen with a new quadrant layout. Windows will also show other apps and programs running for additional snapping, and even make smart suggestions about filling available screen space with other open apps.
Electronic delivery: When you purchase this software from Computerbytes, you will be able to install this operating system on your machine quickly as the software will arrive to you via electronic delivery.